It's summer!
Here in Florida, that means a lot of fun in the sun for many lucky people here in town, but what about your furry-friends?  Have you prepared your Pup for the Sun?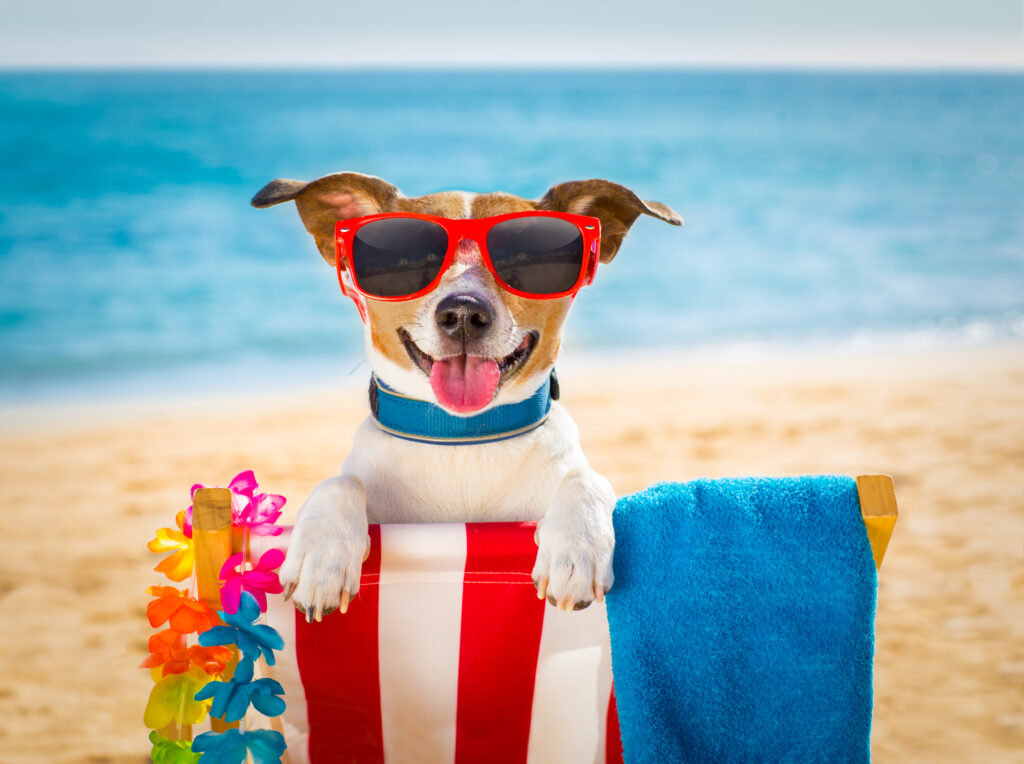 Here are a few tips to keep your dog cool this summer!
Avoid prolonged exposure to the pavement or hot sand –  Yes, we know you may want to get a jog in one morning downtown, or maybe you bring your pup out to the park for a day – be mindful of their paws!  Try to walk your dog when it's cooler out, like earlier in the day or later in the evening to keep them cool.
Avoid strenuous exercise –  Usually take your dog along with you as you run?  Great!  During the heat, make those runs a little shorter, as the humidity can be harmful to them.  Opt for more fun exercise indoors if possible!
Dogs can get sunburn too!! – Crazy, right? Short haired dogs with lighter fur are more susceptible to sunburn, be certain to only use sunscreen formulated for dogs!
Keep your pup cool – Some dogs love pools and water just like we do!! If your buddy is one of those who loves to splash around and have fun, fill up a kiddie pool with some water or let them splash in the sprinklers! Can you say, pool day?!
Never, EVER leave your dog in a hot car! – This is a NO NO!  Temperatures in Tallahassee can reach over 90 degrees on any given day, never believe that your dog can stand such heat.  Doing this could result in fines and penalties as well, so be certain that wherever you go, your dog is safe in an air-conditioned location.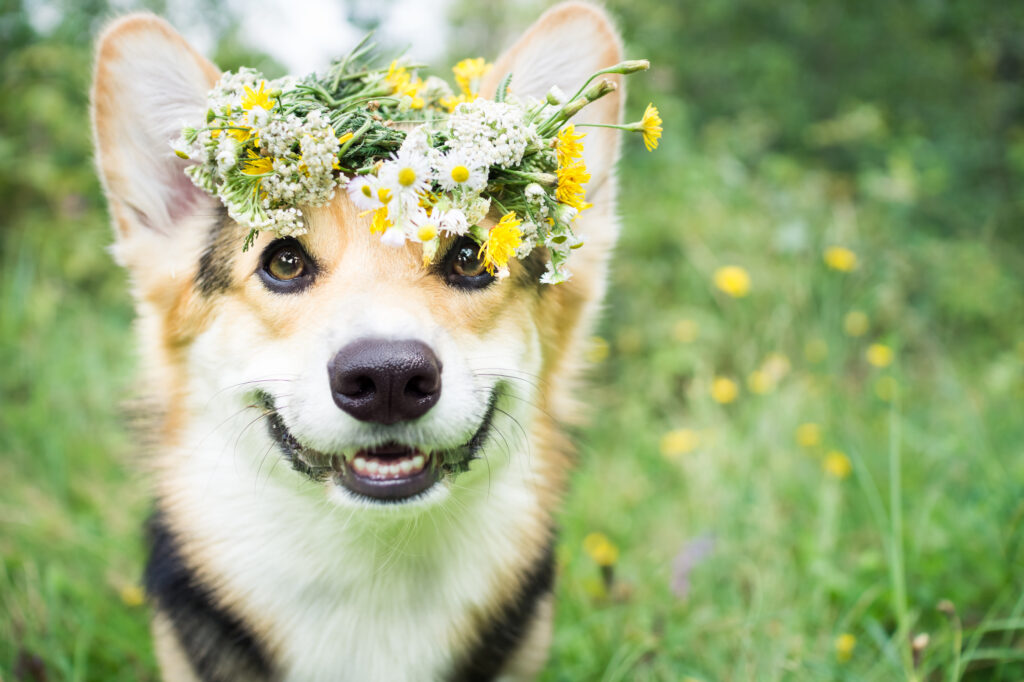 Enjoy your best summer yet with man's BFF!